It's that time of year, when I share some of my favorite things from the past year. (If I haven't mentioned them before, or maybe even if I have).
Television
As a non-partier and also a person of the antisocial persuasion, I watch alot of television. Here were some of my favorites.
It may not actually be the "best" comedy, but I laugh more at that show than any other current show. Which I think is the actual point of comedies, anyway. Honorable mention to "New Girl" and "The Mindy Project", which are both having strong seasons.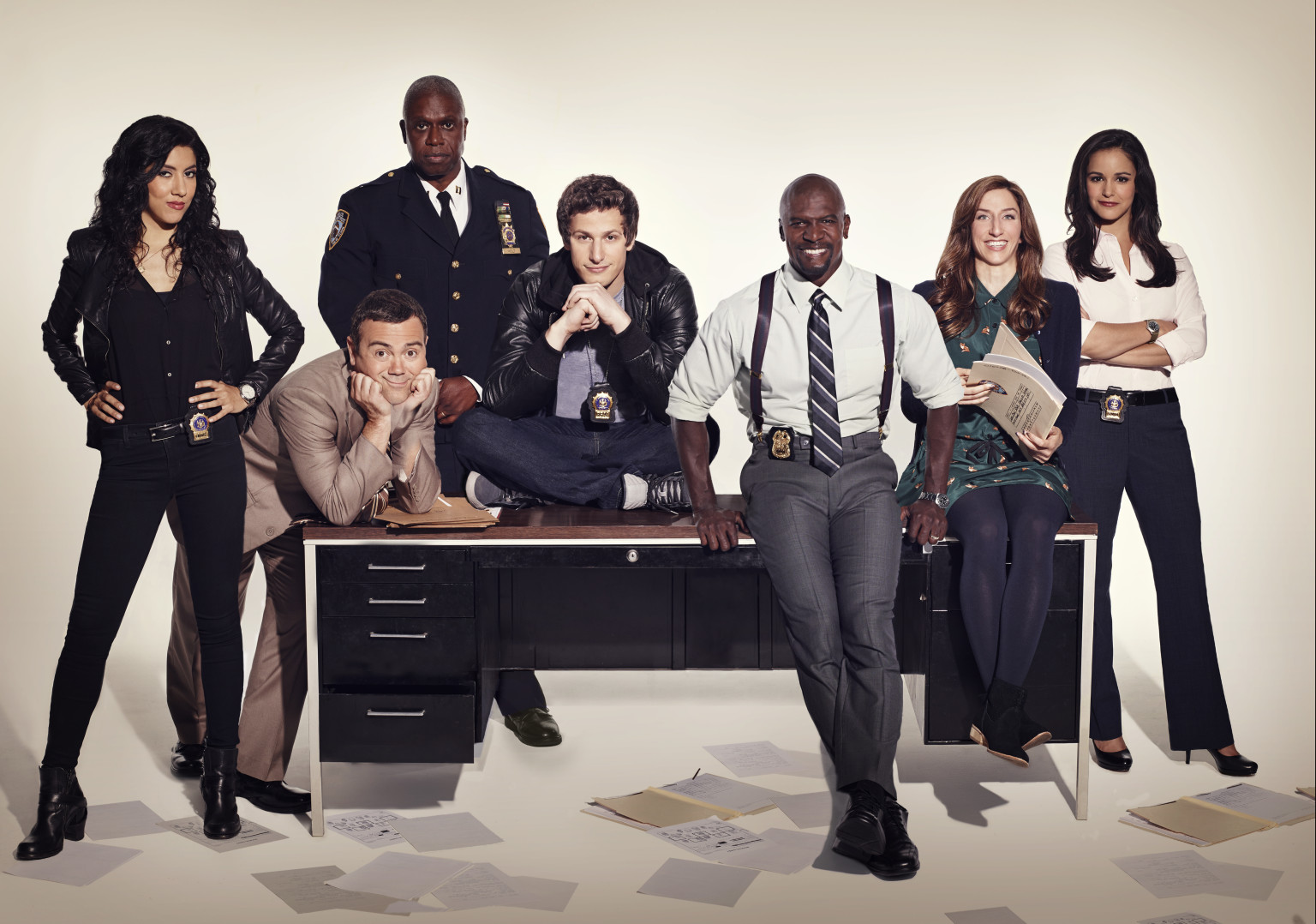 I love watching Nathan Felder give his radical business ideas to people. And the
Dumb Starbucks
episode is one of the greatest things I have ever seen.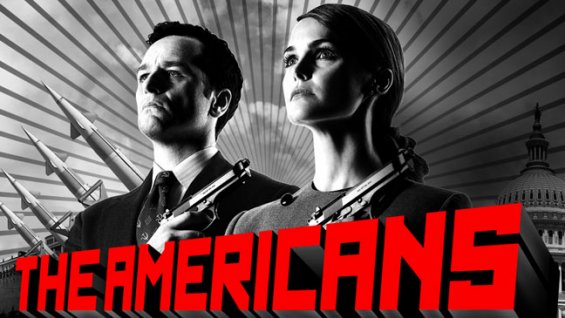 There were a lot of good nominees in here, The Walking Dead has been particularly good, I enjoyed the last season of Game of Thrones, and I loved Fargo. But week in and week out, The Americans was as good as anything I've ever seen on the small screen. That's not hyperbole. It's a great, great, show.
Best New Television Series - Fargo
I have to admit I was skeptical that any television series could recreate the Cohen Brothers "Universe" from the Motion Picture "Fargo". I was wrong. Fargo was great. Looking forward to the next season which is actually set in Sioux Falls.
Genius concept! Take a rock and roll band, have them spend a week in 8 different cities, and learn the lay of the musical landscape (so to speak), in each city, and then end the episode with the band writing and recording a new song in/about each city. I really, really, really, enjoyed this show. In addition, Dave Grohl is the coolest guy in Rock and Roll.
MUSIC
To be fair and honest here, it was also the only concert I saw this past year. But it was excellent. The Avett Brothers are a tremendous group, and immensely entertaining live.
I love Jack White. Which isn't surprising, because he is super talented. But what is maybe surprising is how little attention this album got. It's so good. And I'm not saying that because I'm some sort of a music snob. This new Jack White album is phenomenal, and more people should pay attention.
PODCASTS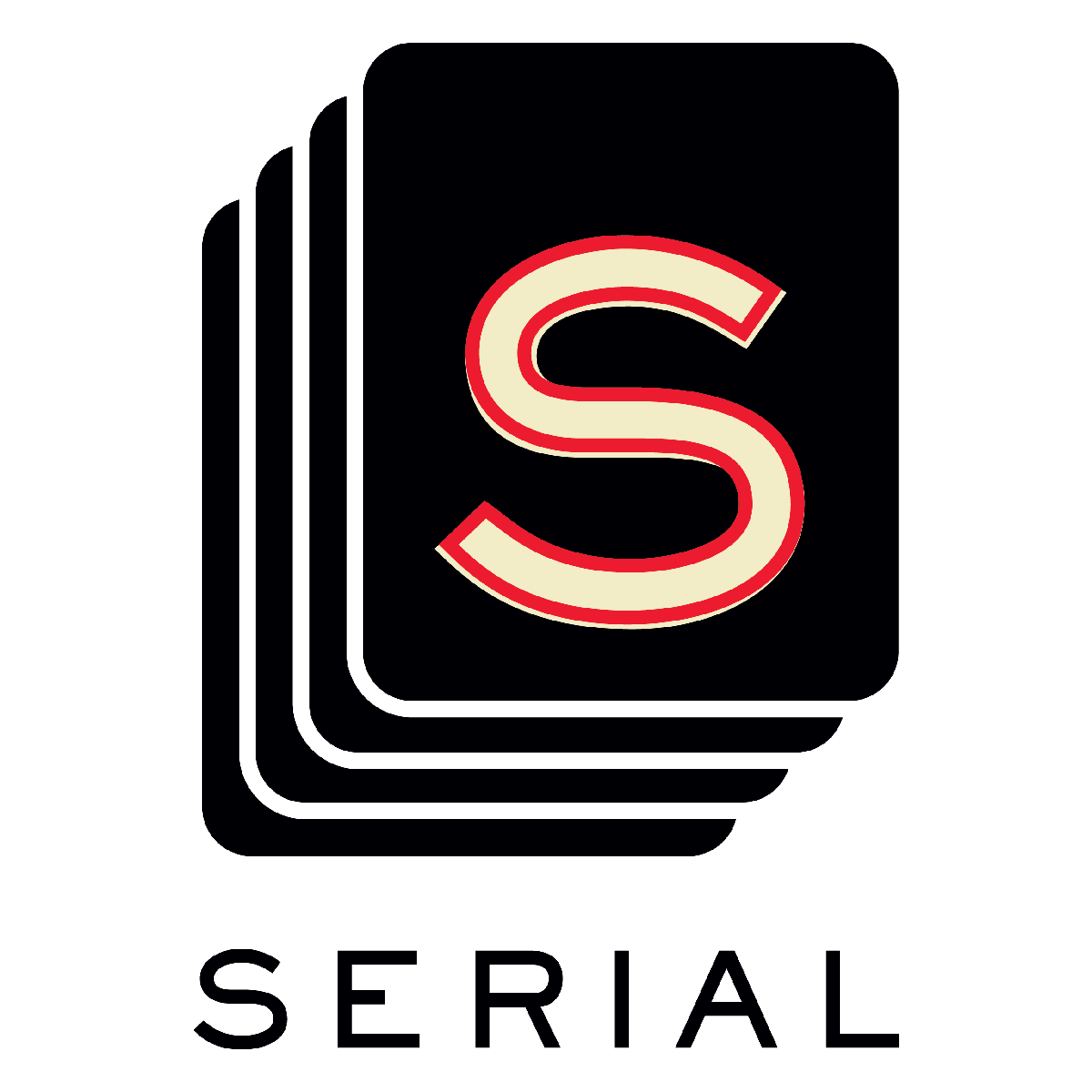 The story of the murder of Hae Min Lee in Baltimore Maryland, and the resulting case that ended in the arrest of Hae's boyfriend, Adnan, was absolutely fascinating. It's no small wonder that it became the top downloaded podcast of the year. Such an interesting subject matter, and done so well by Sarah Koenig and crew. I highly recommend!
I listen to alot of comedy podcasts. some of which would include: Jay Mohr's "Mohr Stories", Bill Burr's "Monday Morning Podcast", Chris Hardwick's "Nerdist", Greg Proop's "The Smartest Man in the World", and so on.
Bald Brian, Adman, and newsgirl Allison Rosen
The Carolla show is the best of the bunch for 2 reasons. 1. Adam does his show pretty much daily, like a radio show... whereas most of the previously mentioned are only done once a week. This helps you gain familiarity with the show, and the guests, and it just has more of a welcoming tone than some of the others. The Second reason is this: Carolla is great at this. He knows his strengths, he doesn't vary much in format, and he has his standard go to bits such as "Rotten Tomatoes Game", and "What Can't Adam Complain About". It's a great show for those of us who don't have a daily radio station to listen to.
I'm probably wussing out here, as the BS Report is the #1 podcast in downloads, but I'll tell you, it's #1 for a reason. I've tried others. I've listened to "The Lowe Post", I've tried "Short Corner", I've even downloaded some of the Dan Patrick Radio Show in podcast form.... none are as fulfilling as the BS Report. Which is weird for me to say, because Simmons is such a Boston Homer.
MOVIES
I didn't see too many movies this year, but here are a couple of my favorites (that probably everybody saw).
This was definitely the best of the super hero movies this year. I kept hearing great things about Captain America "Winter Soldier" and that wasn't that great. The X-Men movie was pretty good too, but Guardians of the Galaxy reigned supreme.
I know that came out the year before, but I didn't see it until 2014, and so it sticks for me.
Like I said, I didn't see too many movies this year.
SPORTS AWARDS
Best Coach - Gary Patterson, TCU Horned Frogs, College Football
What Gary Patterson has done at TCU is not only phenomenal, but also quite unbelievable. Other coaches are bigger names, he does the most with less.
Best Team - The San Antonio Spurs - 2014 NBA World Champions
Any person who thinks anything else is simply wrong.
Best Athlete - LeBron James, Small Forward, Cleveland Cavaliers
In case you forgot, one player or man, basically held the entire NBA off season up this summer. No one decided to do anything until LeBron decided what he was doing. He basically approved of who was hired as coach, and was able to choose his own teammates for the most part. You don't wield this type of power unless you are a once in a generation talent. Unreal. I know he has more than his share of haters, but no one else could do this, in any other league.
Here's to 2015, and a new list next year!